Welcome to Thursday Doors, a weekly feature allowing door lovers to come together to admire and share their favorite door photos from around the world. Feel free to join in on the fun by creating your own Thursday Doors post each week and then sharing your link in the comments below, anytime between 12:01 am Thursday morning and Saturday noon (North American eastern time).
I am late – like the White Rabbit
We have a lovely park near our home. Sometimes, Terence and I go walking in the park. As is is in a residential suburb and is adjacent to several houses, there are a few back yard doors that lead from peoples homes into the park. These pictures were taken in March when the Cosmos was in flower.
Whew! Made it!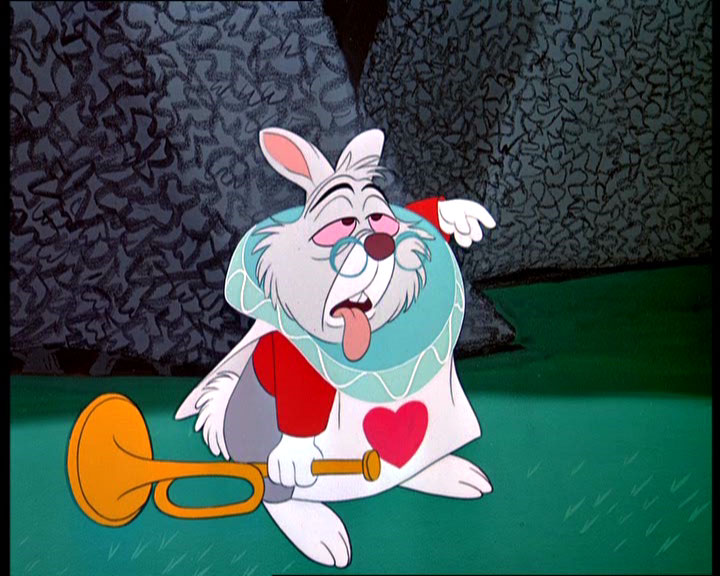 White Rabbit picture credits: https://www.alice-in-wonderland.net/resources/pictures/white-rabbit/
You can join in Thursday Doors here: https://nofacilities.com/2021/10/07/lake-superior-railroad-museum/